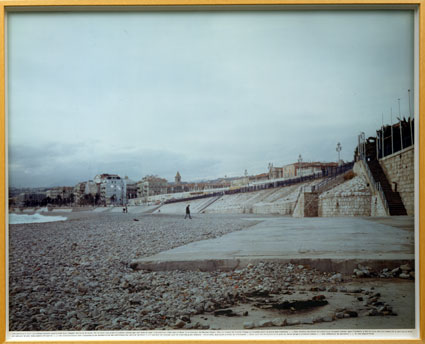 N°10, mercredi 5 janvier 1994 / Wednesday January 5, 1994
The draftmen are regularly facing horrendous images. They won't ever forget those that brought them yesterday evening in Nice, near Rauba Capeu. On the shore of Castel Plage a man was burning (...). Somes pieces left of a plastic tin indicate that John Doe probably killed himself (...) Very few evidences were left, such as : three keys, a few pennies... along with the residue of a beige sweater (...), bits of pants and rope-soled sandals.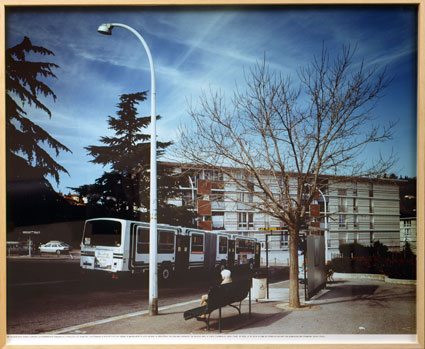 N°17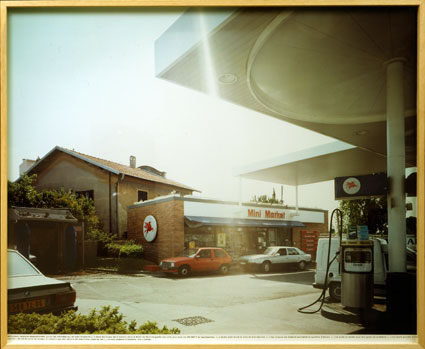 "N°25, mardi 26 avril 1994"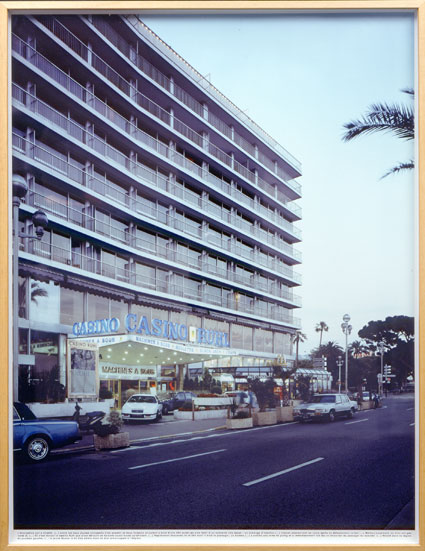 N°29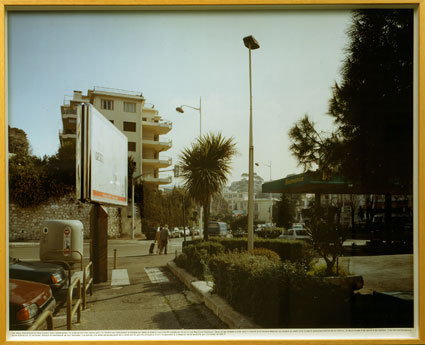 N°48